The Public Opera Singers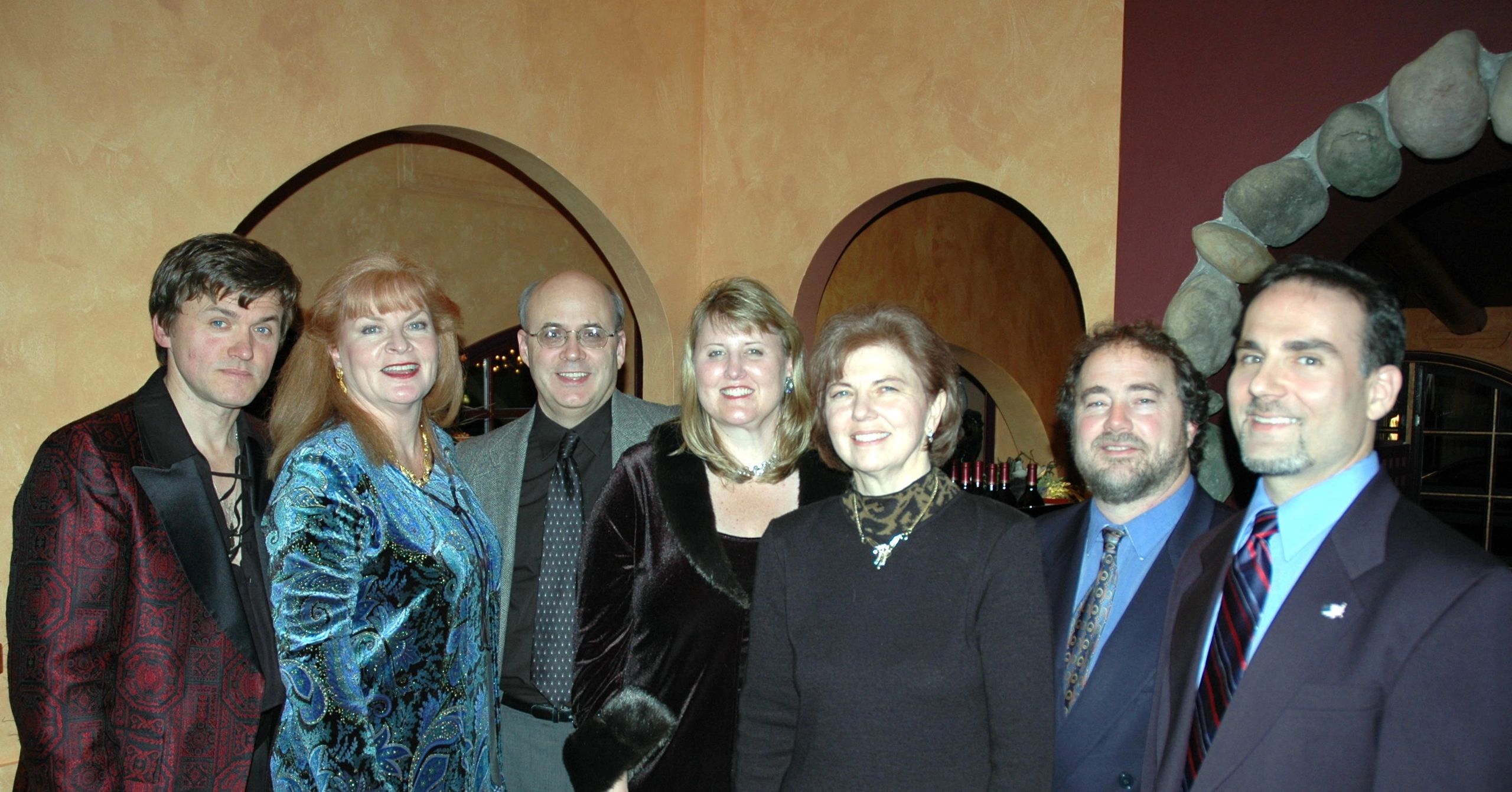 Original members: Misha Myznikov, Barbara Smith Jones, Gary Arpin, Victoria Chaussee, Noel Curtis, Gino Lucchetti & Eric Molgard.

We have had many guest singers over the years including:
Anthony Kalil, Sara Fletcher, Corinna Quilliam
Stephen Wall, Regina Thomas, Charles Robert Stephens,
Ksenia Popova, Tess Altiveros, Eleanor Stallcop-Horrox
just to name a few and many other wonderfully talented singers.

To see who will be singing on our next show check us out on Facebook.